How do we help your business? Efficiency, conversions and costs
Comprehensive Features Take your business to the next level with tools relevant to your industry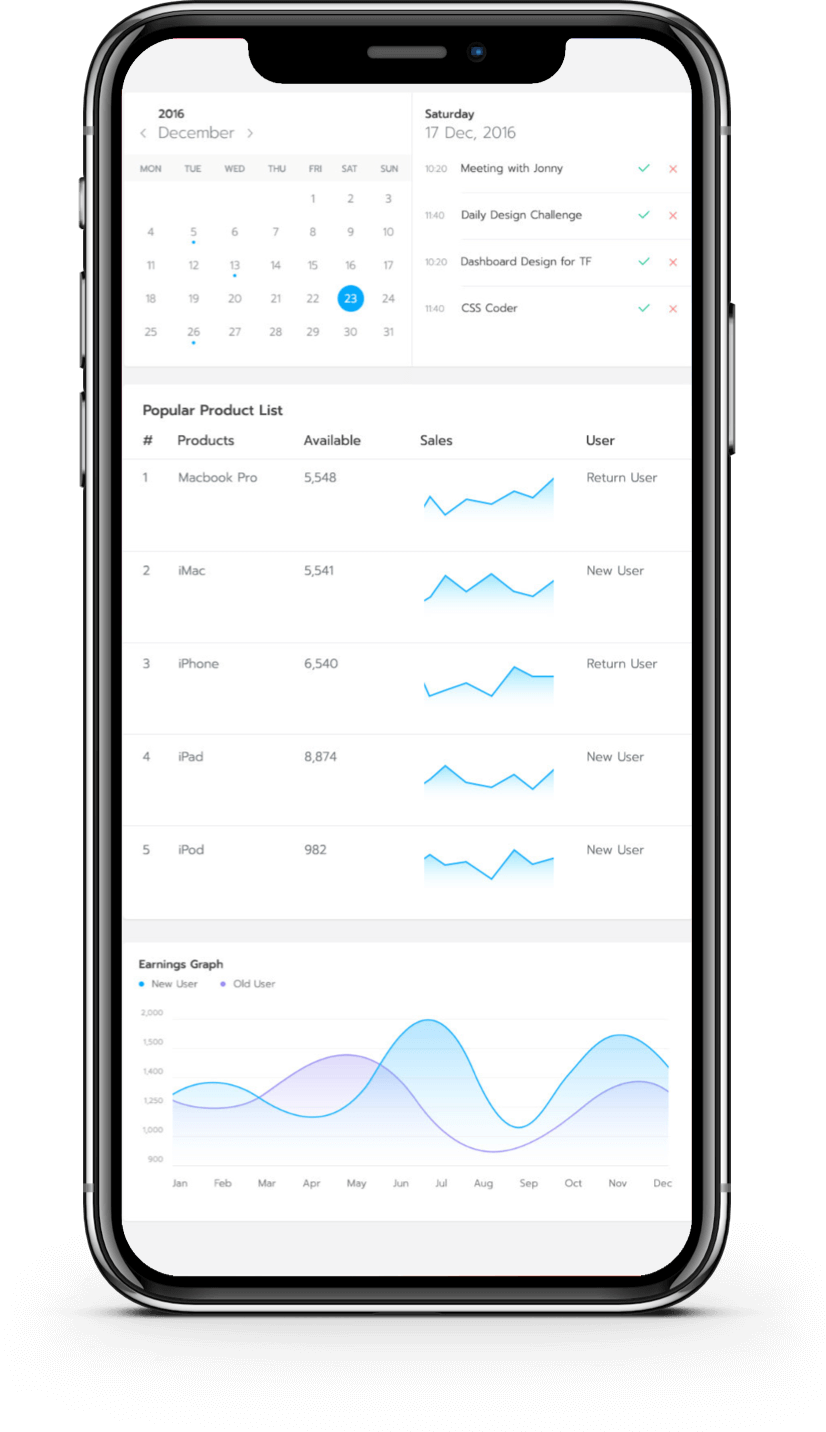 Powerful, yet simple Your time is valuable. We can help.
Are you looking for a CRM that has the latest technology and automated features that doesn't take a PhD to use? It's finally here. Take it for a spin!
A CRM that connects leads, sales and marketing Simple, customizable and intuitive.
Your business doesn't operate in a bubble, so why should your CRM? Connect all facets of your business and streamline your processes.
Choose a template or customize to fit your needs Why would you compromise?
Choose from pre-built industry templates or build your own. Add value to your existing workflows and customize to fit your lingo!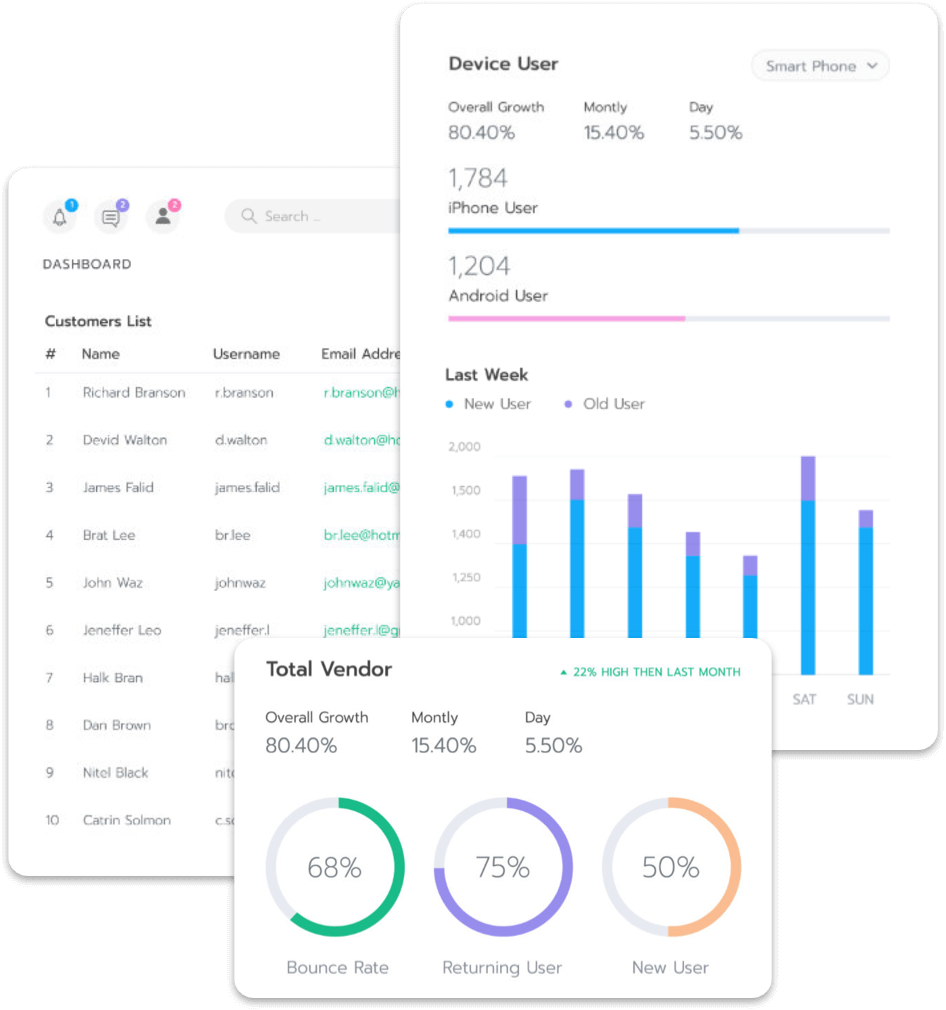 Capture, Cultivate, Listen and Win Use automated workflows to make your job easier while cultivating new customers
Having the time to cultivate new customers is one of the most valuable time elements a business can have. With all of the automations, CRM "Command Center" features you, your team and all members of the organization will have the time ot focus on the business where it is needed most. Put all of your mundane task on autopilot and get down to the real business at hand of tracking, cultivating and closing more customers.
Capture – Enjoy more time capturing qualified prospects

Cultivate – Spend more time on cultivating the right client

Listen – listen to your customer needs and close more deals

Win – put it all together for more clients
Increased efficiency
Increase efficiency through implementing time saving automations
More closed deals
Increase the percentage of closed deals by using better tools to meet your clients' needs
The Customer Experience
Companies using a CRM saw improved customer experiences, which leads to more wins
Unappareled ROI
With improving your sales and lead management, the cost of a CRM is really irrelevant to new sales gained
Improve your chance of success. Get AtmosAI today! Sign up for our 14 day FREE TRIAL!

Atmos does a great job with managing leads/opportunities and to bill our customers for subscriptions. In addition, the system auto-generates commissions for our salespeople. I highly recommend!

We needed both customized invoicing and recurring orders, and since joining Atmos, we're more organized and can now spend more time growing the business. You won't be disappointed!

There are very few companies that touch most of the top business needs, especially without a heavy reliance on outside integrations. From CRM and Marketing to Financial, they do it all.
Subscribe to our Newsletter Get the latest industry updates, insider perspectives and market analysis.