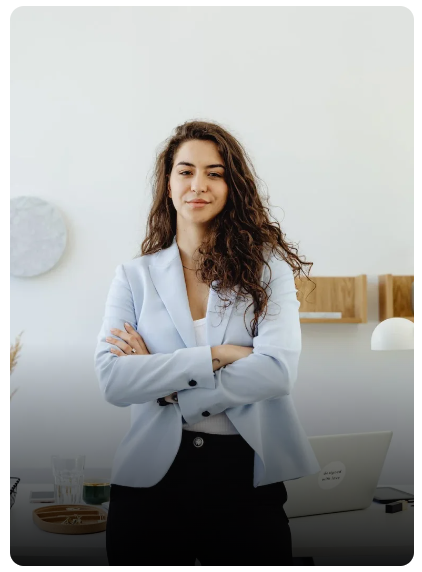 Our mission is to revolutionize the traditional business software landscape by enabling businesses to seamlessly combine numerous Ai-powered software applications and ultimately create their own software ecosystem.
By leveraging generative Ai capabilities, AtmosAi enables businesses to make data-driven decisions. The platform's automation features streamline processes, providing customizable workflow automations and triggers to enhance operational efficiency. AtmosAi is committed to empowering businesses with autonomy, flexibility, and intelligence.
Our platform equips organizations to thrive in the ever-changing business landscape, offering an ideal solution for those aiming to adapt and enhance their operations.